Services
We fuse our engineering, commercial and IT expertise to provide powerful solutions, informing your estates strategy and maximising the potential of your built environment assets. We cover all aspects of built environment asset management and can help at any stage – whether you are developing your strategy, gathering condition survey data or building models to drive value from the data to achieve your strategic objectives. We deliver Asset Surveys, PPM Planning and CAFM Implementation and Asset Data Modelling.
Read some of our Case Profiles to see what we do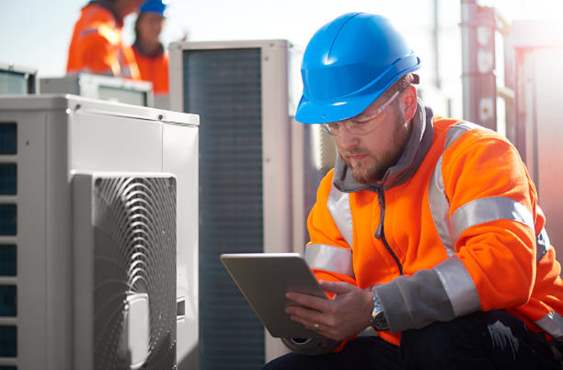 Asset Surveys
The basis of any good asset management strategy is an accurate understanding your estate, including what it comprises and its' condition. Our asset surveys cover both M&E Asset Condition Surveys and Building Fabric Surveys.
Nationwide coverage
Multi-site portfolios
RICS chartered practice
Experienced team of surveyors
More on Asset Surveys
Our in-house mobile surveying software allows our experienced surveyors to gather comprehensive data in a consistent and structured manner. Quality management is an inherent part of our work: we validate information at the time of capture based on custom rules, backed up by checking and cleansing data daily. By ensuring quality at each stage of the process, we can share and submit the resulting data quickly and frequently.
By working collaboratively with you, we gain an understanding of the estate and your objectives up front to ensure we specify the project to achieve value-for-money, for example by capturing the necessary structured information to derive asset criticality, informing many aspects of your strategy such as compliance, planned maintenance, and life-cycle replacement activities.
We specialise in large multi-site portfolios, where consistency of approach is essential. Additionally, our excellent programme management ensures that these are delivered efficiently and safely, and our robust and frequent progress reporting keeps you in the loop.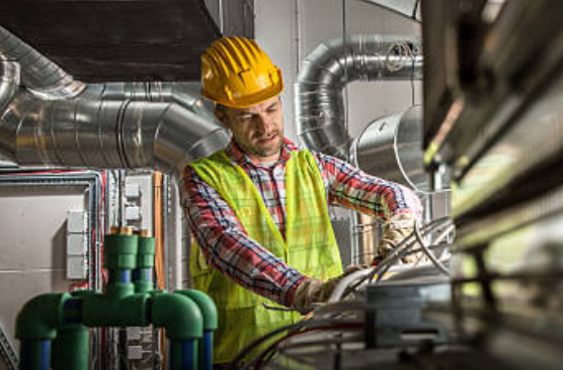 PPM Planning and CAFM Implementation
Whether you are undertaking contract mobilisation or a new CAFM implementation, our detailed level of capture can generate comprehensive Planned Preventative Maintenance (PPM) schedules that deliver tailored regimes to optimise your assets and help you to deliver on your KPIs and maintenance strategy.
Dramatically reduce implementation time
Maximise value of survey
Robust structured data
More on PPM Planning and CAFM Implementation
We are experienced with formatting large data sets for importing into proprietary CAFM systems, and we can customise our data output to fit the requirements of any system.
We bridge the gap between engineering, commercial and IT teams and we are always on hand to speak directly to IT teams or software providers to ensure data outputs meet technical requirements, reducing the time between data capture and approval to implementation.
Additionally, we can work with your operational teams to ensure that PPM schedules are compliant with your requirements: adhering to recommended task schedules while considering aspects such as seasonality, sub-contracts and engineering skill sets.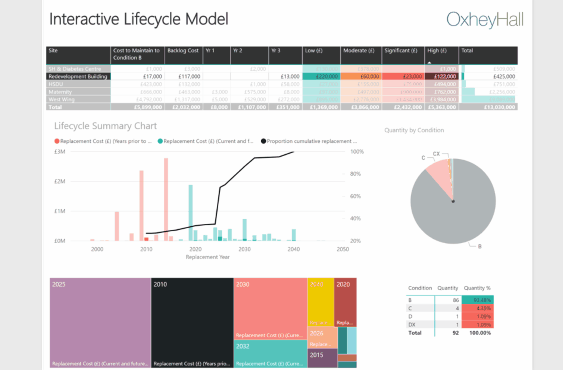 Asset Data Modelling
Your built asset management strategy depends on leveraging the rich data provided by accurate, consistent asset surveys. By specifying objectives up-front, we can provide live, interactive models that allow you to investigate scenarios and manage risk, capital expenditure budgets, and more.
Web-based access to dynamic data models
Tailored to specific needs of customers
Inform Estates Strategy
Optimising Assets
More on Asset Data Modelling
We have developed detailed modelling processes that immediately build on the data from our asset surveys and profile your estate based on facets such as condition, age, life expectancy and criticality. Since we develop our systems in-house, we can work with you to identify your unique requirements and create tailored models and reporting for your needs.
Working across many sectors, we combine our expertise with leading, tried-and-tested solutions to deliver innovation ensuring all stakeholders recognise the result. For example, within the health sector we have developed an interactive model fully compliant to the NHS risk-based methodology for establishing and managing backlog, enhanced with greater interactivity and a consistent approach to building the datasets.
RICS Chartered
We are an RICS Chartered Practice offering professional and impartial services to a range of commercial and government clients.
Fusion of Engineering, Commercial and IT Expertise
We have an understanding of all stakeholder requirements with cross-discipline capability to provide a service meeting all their needs.
Multi-site Portfolios
We have capability and experience working on multi-site portfolios including:
Commercial premises
Prisons
Hospitals
Schools and Universities
Understanding and planning the logistics of such large programmes of work is core to our business.
Comprehensive Managed Approach
We provide an end-to-end fully managed solution including:
Software bespoked to client needs
Experienced surveyors
Reporting portal
CAFM integration
Collaborative Approach
Oxhey Hall engage with all stakeholders to fully understand and achieve the business objectives.
Innovative In-house Software Solutions
Technological Innovation is a key driver for Oxhey Hall. We have the knowledge and experience to maximise the use of technology to bring advantage and efficiency. Our in-house development capability allows us to tailor our solutions to meet client needs.